PHOCO Christmas Card 2018
Hello PHRIENDS,
We hope your holiday is ELPHING AMAZING! The PHOCO team has been busy in the workshop this year! Some of our highlights from 2018 include:
Continuing our work with Live in the Vineyard! This year we got to meet Carrie Underwood, Jason Mraz, Jewel and so many other amazing artists!

Continued working with some of our favorite local companies like New Belgium, Lululemon, Bohemian Foundation, Otterbox, Social, Union, Ginger & Baker, VFLA, and so many others!

We worked with new companies like Morphe, Brinkman, Encompass, and The Lincoln Center!

Our team traveled for jobs to: Napa, Ireland, LA, San Diego, Atlanta, Florida, North Carolina, Pennsylvania, Idaho, Vegas, Texas, London, and a few other places for fun!

We had a team member, Aaron, get engaged! (See photos) He also started nursing school this year!

Shaye and Ryan starred in an award-winning short film!

Shaye launched her mentoring business!

We celebrated some of our best friend's weddings and so grateful to be part of their big day!

Our work made it on billboards, magazine covers, People.com, Josh Mario John's Instagram, and Carrie Underwood's Instagram!

We just launched a revamped PHO-CO.com, which you are looking at right now!
So we hope you unwind and maybe watch some NETPHLIX this holiday season, but we can't wait to make the new year even more ELPHING PHANTASTIC!
Sincerely, Team PHOCO
Also, a very special thanks to Jamison Coe, Lindsay and RT, Ned and Sharon, CSU, The City of Fort Collins, and The Articulate!
Behind the scenes photos: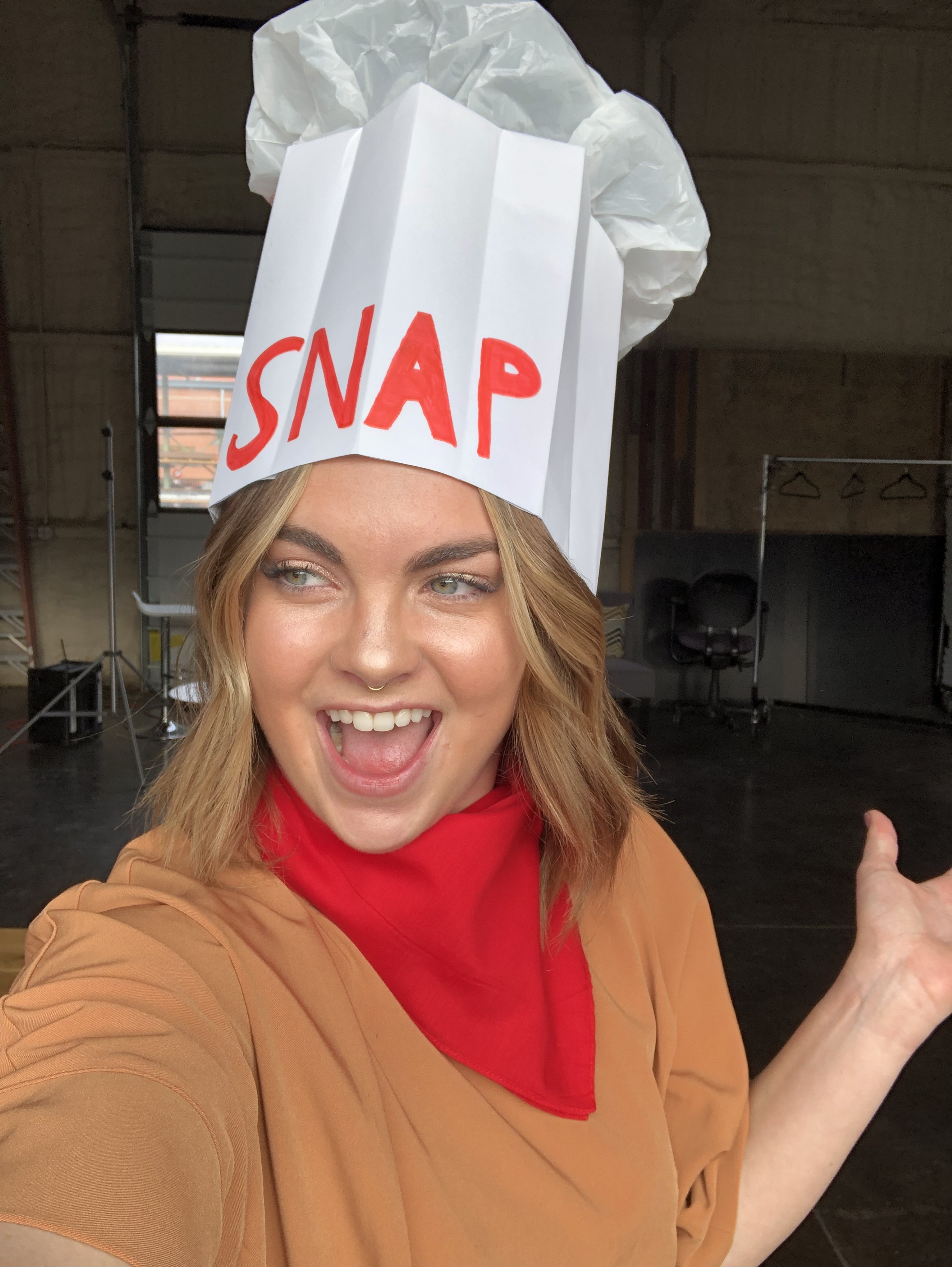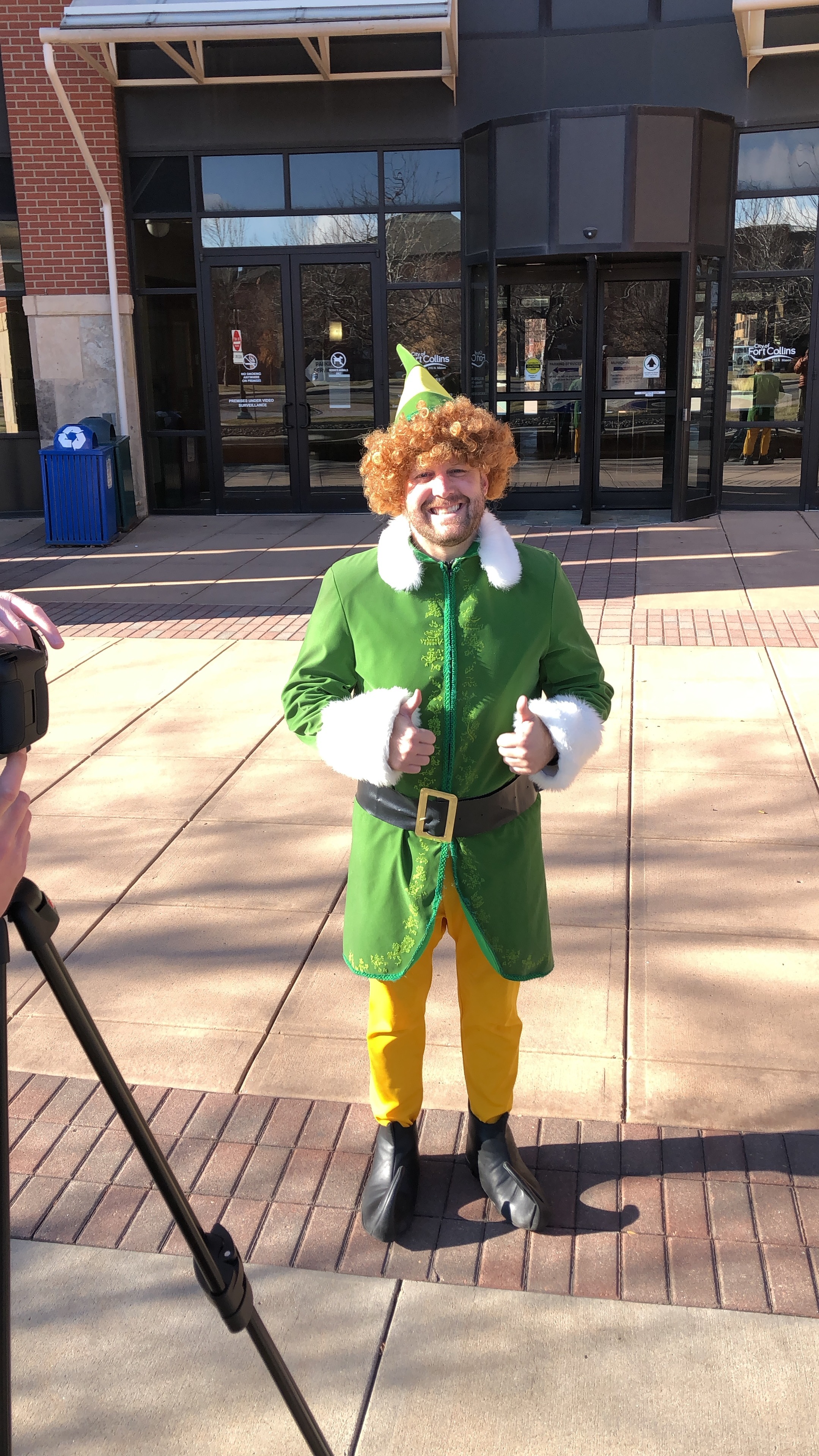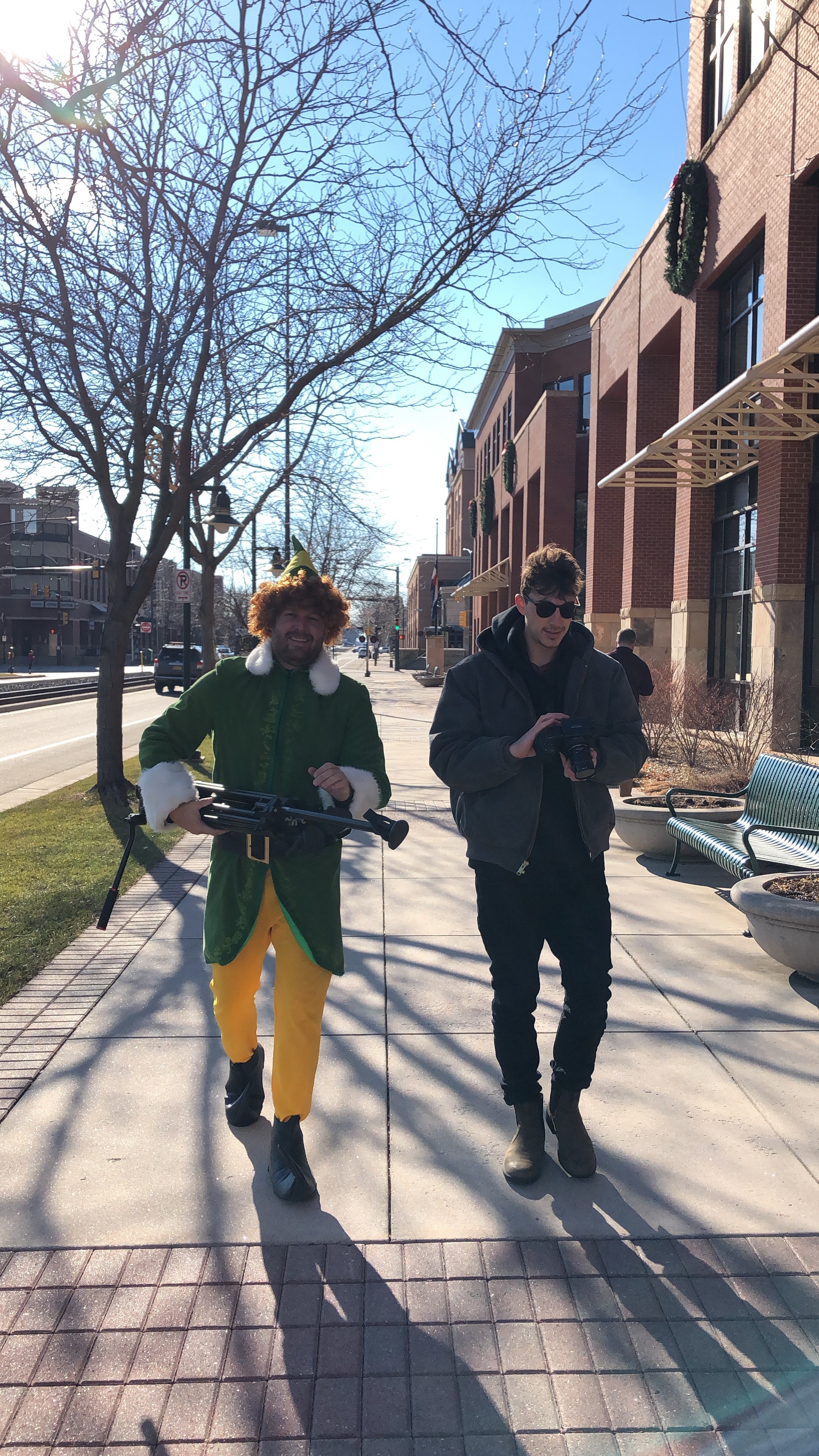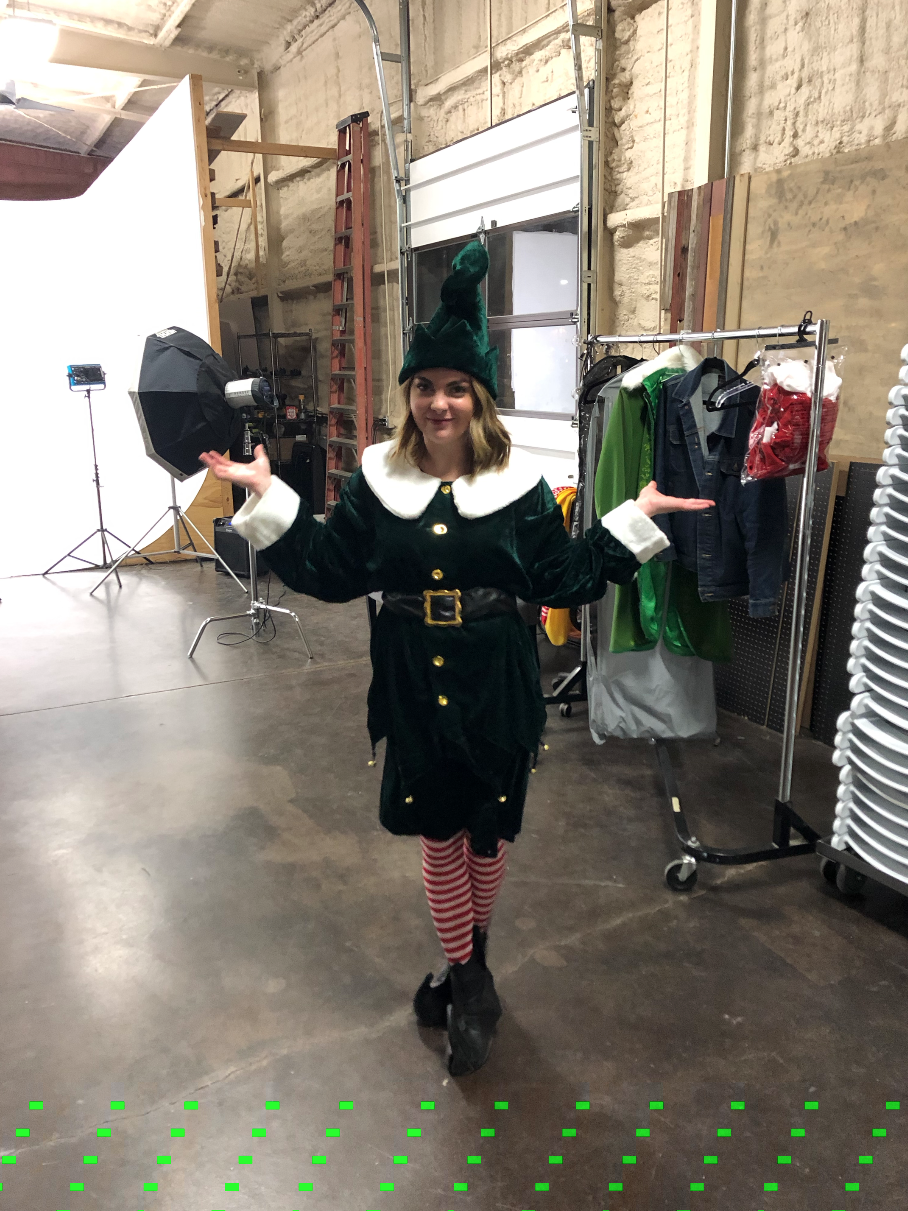 We hope you enjoy looking through these videos and photos, we had so much fun creating this card! Keep an eye out for our upcoming blog post featuring our top photos of 2018!